Hello from Lobbycon at Gallifrey One!
On the drive here, I was (duh) thinking about "Doctor Who," and it occurred to me that there were four things that I turned out to be completely wrong about.
Wrong Thing Number One: The Second Doctor (Patrick Troughton)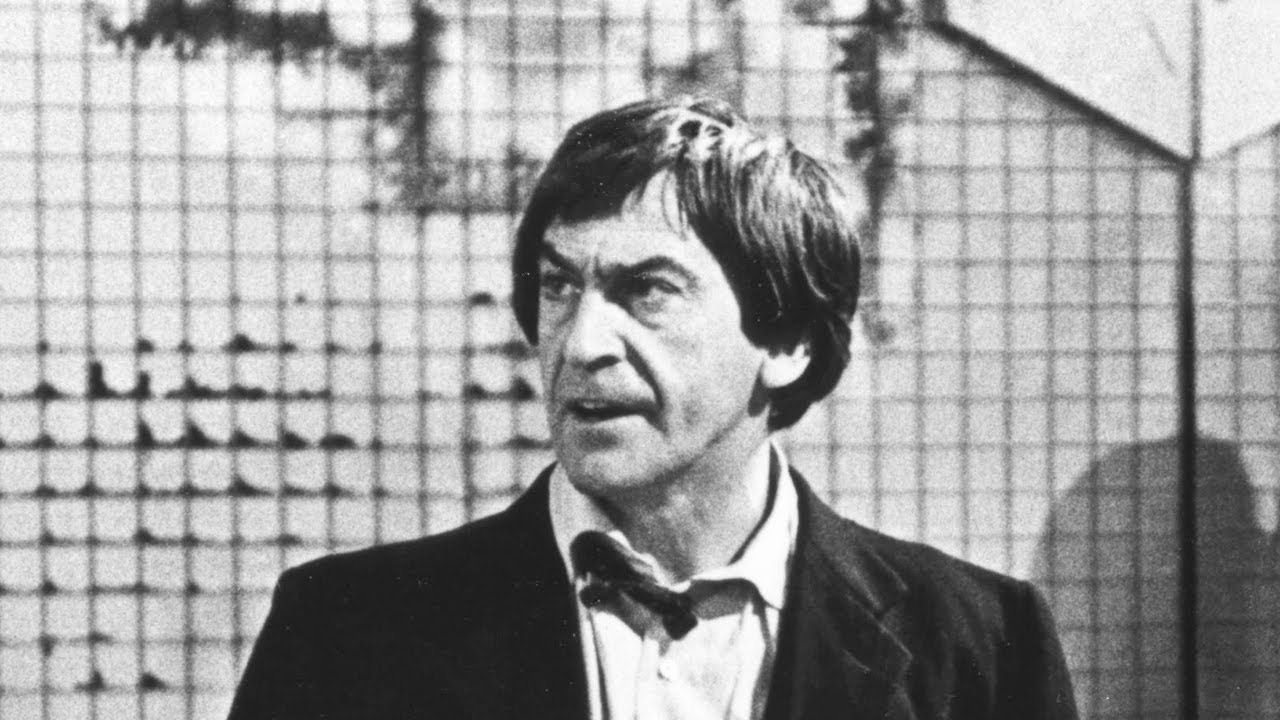 Before I watched any Second Doctor episodes, I was expecting a cranky jerk who was no fun at all. (Turns out that's the First Doctor.) He just looked grim. Instead, he's…goofy. Yup. Completely goofy.
He's still not one of my favorite Doctors, but I can't deny that his version is a great character, and that he's an excellent actor.
Wrong Thing Number Two: Leela (Louise Jameson)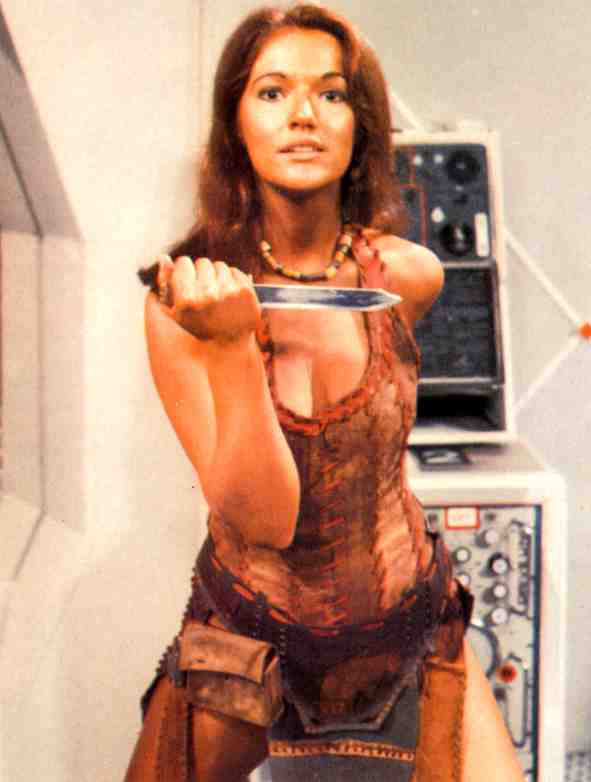 Leela of the Sevateem is somebody that I vaguely expected to fulfill all the stereotypes about the Doctor's companions: eye candy, "just there for the dads," and all that. (OK, maybe not the ankle-turning victim cliche.) Turns out she's much more complex than that. She's strong, aggressive, intuitive, pragmatic, intelligent, and occasionally overly literal. She also possesses a fierce sense of right and wrong. Plus, Louise Jameson is pretty great. So, despite expecting to roll my eyes every time she was on screen, I really enjoyed the character. Leela also appears in some Big Finish audio, and the idea of her continuing her adventures post-Doctor is just lovely.
Wrong Thing Number Three: The Fifth Doctor (Peter Davison)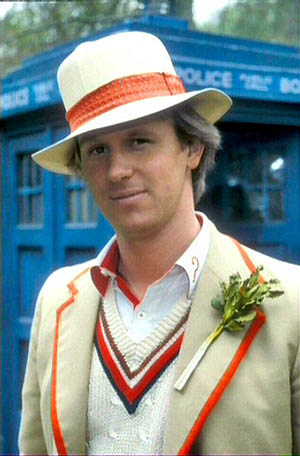 It was actually thinking about Peter Davison, who's appearing at this convention, that sparked this post. I really wasn't looking forward to watching Davison's episodes. My impression of him from the stills I'd seen? Some kind of sneering rich prep type.
Turns out he is basically a puppy. Seriously, just ask Tumblr.
And Peter Davison himself is great, with an excellent sense of humor.
(Not just acted in, but written by Davison, who also wrote "The Five-Ish Doctors". Not just a pretty face!)
Wrong Thing Number Four: The Entire Classic Series
I didn't think I could deal with the cheesiness. I didn't have a positive impression from the random, out-of-order, late-night NPR episodes I'd sampled (which I didn't even know were part of longer series). I thought it'd be too dated.
I was wrong. The cheesiness reminds me of what some people perceive as cheesiness in some of my favorite anime and manga–it's sincerity and earnestness, for the most part. I guess a lot of us have forgotten what that looks like. And Classic Who has its sexist and racist and problemtastic moments, for sure, but it has other strengths.
Ultimately, I wound up watching all of it, from the tacky to the sublime, and I was sad when it ended.
N.B.: Somewhere along the endless cows-angry political signs-truck stop loop that is I-5, we started playing the cinnamon roll game. Here's some of what we came up with:
First Doctor: Looks like a cinnamon roll. Could and might actually kill you.
Second Doctor: Looks like he could kill you; is actually a cinnamon roll.
Third Doctor: Looks like a cinnamon roll. Could actually kill you, or at least Venusian aikido-chop you with one hand while eating a cinnamon roll with the other.
Fourth Doctor: Disdains your cinnamon roll.
Fifth Doctor: Looks like a cinnamon roll; is actually a cinnamon roll.
Sixth Doctor: Is a vegan cinnamon roll with rainbow sprinkles and airbrushed frosting. You can't help but think it would have been a really great vegan cinnamon roll if only it had been written baked better.
Seventh Doctor: Looks like a cinnamon roll; has already plotted out how to kill you.
Eighth Doctor: Half cupcake on his mother's side.
Ninth Doctor: Looks like he could kill you; is actually a cinnamon roll.
Tenth Doctor: Looks like a cinnamon roll; could actually kill you.
Eleventh Doctor: Somehow managed to break the cinnamon roll, which shouldn't be possible with a doughy baked good but apparently is.
Twelfth Doctor: Looks like he could kill you; is actually a cinnamon roll.
What were you wrong about in your fandom? Let us know. (And did we get our cinnamon roll analyses wrong? Sound off!)