Let's turn to James Baldwin, Ph.D., who included an absolutely hilarious warning against bad books in his rather comically titled The Book-Lover. Dr. Baldwin says, "In these last years of the nineteenth century there is no more prolific cause of evil than bad books." Wow, if the worst that people in his part of the nineteenth century had to worry about was bad books, things must have be pretty quiet. The Book Lover was published in 1884. What kinds of things were going on in the first half of the 1880s? Well, you can't spell "the first half of the 1880s" without "imperialist bullshit," which I happen to think is worse than novels. Dr. Baldwin may disagree with me there, but in this case it's because he is a bad human being. On the other hand, Great Britain had just passed the Married Women's Property Act 1882, which Dr. Baldwin just might consider to be worse than books. The first cash register was patented, eventually leading to not one but two fantastic sketches on That Mitchell and Webb Sound. Edison's first commercial electrical plant went online. Yay! Richard Wagner died, making the world 0.03% less racist. Just ten days after Wagner's death, Alabama became the first U.S. state to pass an antitrust law. Coincidence? Probably, but good either way. But we also have the incorporation of Phoenix, Arizona; the eruption of Krakatoa; the formation of the Triple Alliance (which seemed like such a good idea at the time); the Chinese Exclusion Act (which absolutely did not seem like a good idea, even at the time); a massive cyclone that left 100,000 dead in India; a collection of pogroms in Russia; etc. I'm pretty sure everybody can find at least one thing between 1880 and 1884 that was worse than novels.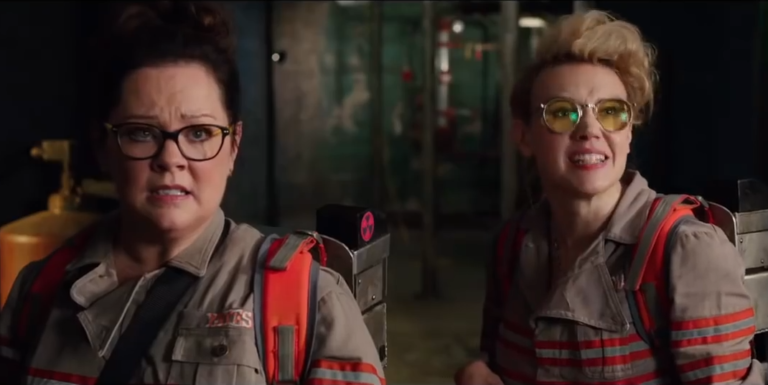 The earliest printing of The Book-Lover that I can find online is from 1885. However, it was popular enough to be reprinted fairly often, and the 1902 edition updated his claim to read "In these first years of the twentieth century there are no more prolific causes of evil than bad books and certain vile periodicals called newspapers." A lot had happened between 1884 and 1902, but books and newspapers were, to James Baldwin, Ph.D., the worst of it. Just a few years after The Book-Lover was first published, Coca-Cola was invented. The U.S. Supreme Court declared that corporations had many of the same legal rights as actual human beings. There were wars and ethnic cleansings and all kinds of other awful events, but written material somehow managed to stay at the top of Baldwin's most-evil list. So, I think we can all agree that Dr. Baldwin might not exactly know what he is talking about.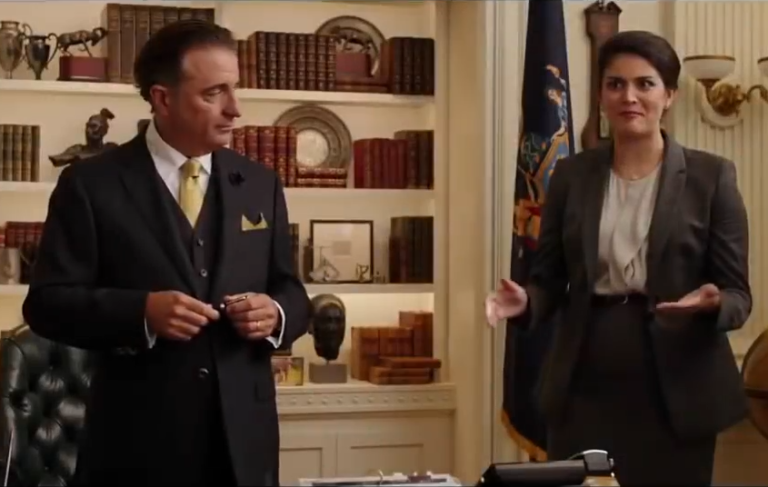 But not knowing what he is talking about didn't stop Rev. Fordyce, and it can't stop James Baldwin. Even I have to admit that it shouldn't, either. His writing is priceless. He even manages to do a "back in the day, it was different":
The elder Pliny, eighteen hundred years ago, was accustomed to say that no book was so bad but that some part of it might be read with profit. This may have been true in Pliny's time, but it is very far from correct now-a-days. A large number of books, and many which attain an immense circulation, are but the embodiment of evil from beginning to end; others, although not absolutely and aggressively bad, contain not a single line that can be read with profit.
What would the poor man say about the comments on YouTube?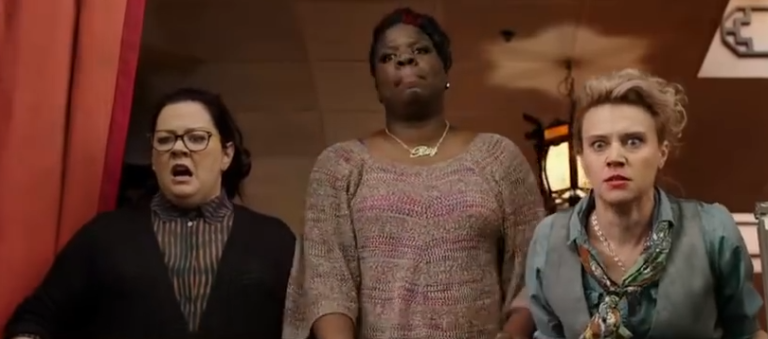 Given the fact that he fairly clearly has no idea what he is talking about, the fact that he tells us that ignorance is no excuse is just hilarious.
I have heard teachers recommend to their pupils reading matter which, to say the least, was of a very doubtful quality and devoid of all good. Now, the only excuse that can be offered in such cases is ignorance, — "I didn't know there was any harm in the book." But the teacher who through ignorance poisons the moral character and checks the mental growth of his pupils is as guilty of criminal carelessness as the druggist's clerk who by mistake sells arsenic for quinine.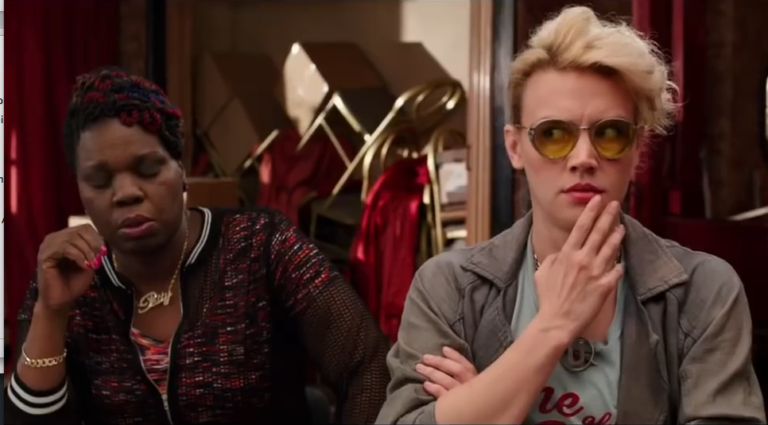 Dr. Baldwin is also kind enough to give us his own personal list of the finest books out there. In a clear case of not having actually read (or maybe just understood) everything on his list, though, he includes the complete works of William Shakespeare. Who knows, maybe he was okay with the Bard's constant, over-the-top sex jokes. Also, he includes John Ruskin's King of the Golden River in his list of the hundred best books ever published. And to think John said it wasn't any good…
As nutty as Baldwin is, I've got to give him credit for three things. First, he did a lot of work for me by citing a number of other authors wringing their hands over the danger of books. To save myself time, I'm going to suggest you read this excerpt from an early edition of The Book-Lover in Parry's Monthly Magazine, Volume III. His tone is quite different than mine, so just imagine me sighing, rolling my eyes, and shaking my head (all three done very loudly) as you read it.
If you read it, you will see the variety of attacks he is able to dig up. One quote from the Reverend Robert Collyer manages to compare bad books to brandy, opium, hasheesh, and arsenic (because yes, people used to do hits of arsenic). Another, from Robert Southey, suggests that bad books will make you unable to tell right from wrong, cause you to be "dissatisfied and impatient under the control of others," and "diminish your love of your country and your fellow-creatures" – there's that fear that the lower classes will rise up and put an end to the parasitic upper classes. In case you think that hysterical statements by unstable televangelists are somehow a new idea, Southey, after listing these and other symptoms of bad books, offers us this spectacular and totally not at all hysterical, panicked advice:
If so, if you are conscious of any or all of these effects, or if, having escaped from all, you have felt that such were the effects it was intended to produce, throw the book in the fire, whatever name it may bear in the title-page! Throw it in the fire, young man, though it should have been the gift of a friend; young lady, away with the whole set, though it should be the prominent furniture of a rosewood bookcase."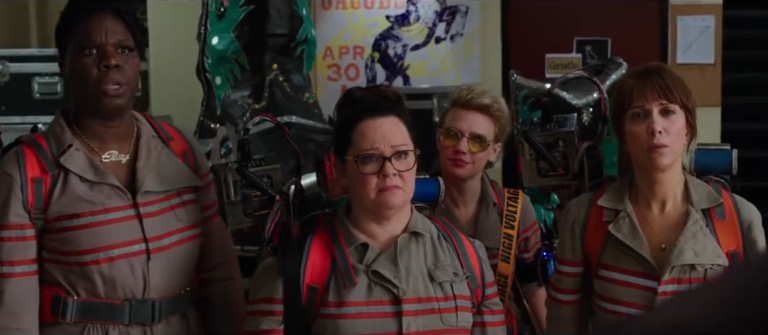 There's a lot wrong with Southey's statement, but let me just point out that he can't even imagine a woman who owns books for any reason other than for decoration.
The second thing I have to give Dr. Baldwin credit for is that he really hit the nail on the head about textbooks. Okay, honestly, I'm not sure what reasonable people thought about textbooks back in the part of the 19th century when books were the most pressing existential threat to our species, but his criticism still rings true today.
The text-book, to ordinary minds, is a dry compilation of facts or theories,–so dry that only the brightest intellects succeed in discovering any relationship between its world of abstractions and the real world of life and thought around us.
I'm not sure I agree about the "brightest intellects" part, though. Okay, William Kamkwamba was able to get a fairly good understanding of electricity from a physics textbook even though he couldn't understand the English text, but I think overall you'll find that spending the effort to make a deep connection with a textbook is a sign that you have the same kind of disorder that the author of the textbook has. I mean, I could claim that knowing that there is enough current running through a telephone cord to make licking an RJ14 plug a painful experience is something that only the brightest intellects succeed in discovering, but I think we both know that isn't true. (Also, if Dr. Baldwin were alive today to see the $300 textbooks that my students have to buy, I wonder what he would say the greatest source of evil in the first sixth of the twenty-first century is.) Baldwin is right, though, in the sense that only a select few can bring themselves to actively engage with dull, badly written textbooks that seem to make up a majority of textbooks, at least those in STEM fields.1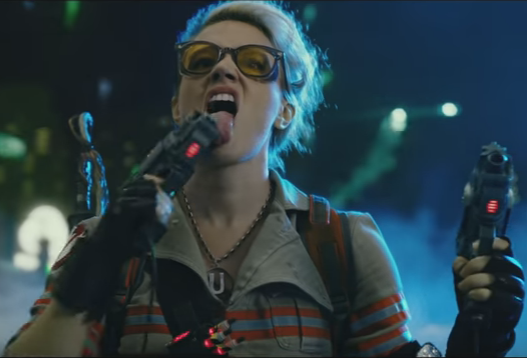 Baldwin follows this with a suggestion that schools have libraries full of books that students actually want to read. This being Baldwin, though, he believes you can accomplish this task with fifty books, tops. He won't say exactly which books since, despite his complete inability to differentiate between existential threats and things which merely annoy him, he at least knows that different people have different interests that can be satisfied by different books. What Baldwin doesn't mention here is that, over the course of his life he wrote over fifty books – far more than any library could possibly need! To be fair, though, even if we include zero of Baldwin's own books, I'm not sure any fifty-book library designed by Dr. Baldwin would be useful for a general education. That is, unless by "general education" you mean "indoctrinating students into upper-class English cultural prejudices." Or, maybe, Dr. Baldwin grew up in the Ars Magica universe, and spending a season reading a book like Lorna Doone or Romola will give you lots of experience points in skills that your magus actually needs. Come to think of it, this would explain a lot about what we've seen so far in this series.
So, perhaps in Dr. Baldwin's mind, his library looks like this:
The King of the Golden River, by John Ruskin, Summa on Philosophiae (moral philosophy for children), Level 11, Quality 15. Build Points: 26.

On Heroes, Hero Worship, and the Heroic in History, by Thomas Carlyle, Summa on Theology: Great Man Cult, Level 12, Quality 15. Build Points: 27.

Ivanhoe, by Walter Scott, Summa on Area Lore: England (history), Level 11, Quality 16. Build Points: 27.
While mine looks like this:
Things Fall Apart, by Chinua Achebe. No game statistics.

Dune, by Frank Herbert. No game statistics.

Dudley and Gilderoy, by Algernon Blackwood. No game statistics.

Computer Organization and Design, by Patterson and Hennessy, Summa on Computer Engineering, Level 4, Quality 17. Build Points: 21.
From Baldwin's perspective, the joke's on me. Ars Magica 5th edition doesn't even use the Computer Engineering ability. Honestly, though, if you can't stat Dune, or any other novel, for Ars Magica, you just aren't trying.
The third thing I have to give him credit for is his sincere dedication to education in general. Baldwin was more than an author or a kook. According to "James Baldwin (1841-1925):A Man Who Loved Stories", Baldwin was a teacher, a school administrator, and an editor at one of the largest textbook companies in the United States. His views fit perfectly with some of the newer pedagogical ideas of the 1880s: the importance of reading literature and history instead of just the Bible, the use of reading and literary education to destroy the culture of immigrants and assimilate them into mainstream American culture, and a focus on individual students' interests rather than forcing everyone to read exactly the same books. That actually sounds good until you re-read that part about destroying cultures. Of course, being dedicated isn't the same as knowing anything, and I think it's pretty clear that Baldwin has no problem writing about things he doesn't know anything about.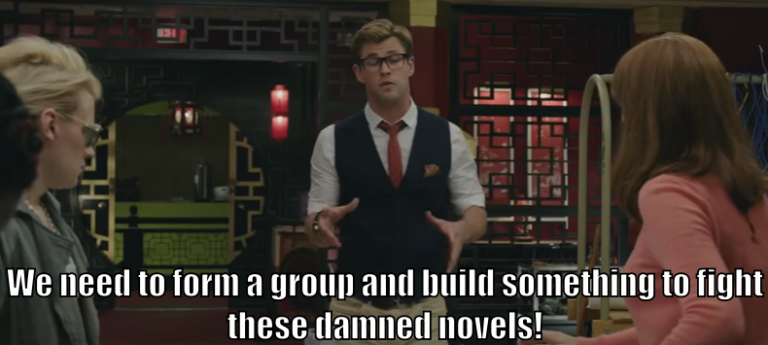 Before I close, I'd like to point out that The Baldwin Online Children's Literacy Project, whose goal is to bring oldish books to youngish children, is named in Doctor Baldwin's honor. Okay, honestly, that's not what I wanted to point out. I really wanted to point out that some of the books they bring to youngish children are most definitely novels.
For someone who thinks that books are absolutely the biggest threat the world has ever seen, and especially for someone whose writing style is hyperbole layered with almost comically overblown quotes from other people, you'd expect the good Doctor to rack up quite a high score. It's okay, but nothing we haven't seen before. Honestly, these kinds of folks aren't exactly known for their creativity.
| Stock Attack | Used? |
| --- | --- |
| Stimulation of violence, sadism, and criminality | ❌ |
| Undermining of sexual morality and legitimate authority | ✅ |
| Promotion of passivity through narcotization, hypnosis, and desensitization | ❌ |
| Substitution of fantasy for reality; promotion of escapism | ✅ |
| Promotion of stereotypy, distortion, oversimplification, and irrelevance | ✅ |
| Deliberate emotional manipulation and exploitation of consumers | ❌ |
| Destruction of literacy | ❌ |
| Weakening of family ties | ❌ |
| Destruction of artistic integrity and creativity in society | ❌ |
| Homogenization of culture at the lowest level | ❌ |
| Promotion of materialism and conformity | ❌ |
| Making readers less intelligent | ✅ |
| Posing an actual physical risk to health | ❌ |
| Being addictive in the same way that drugs or alcohol are | ✅ |
| Being metaphorically (or literally) infectious, toxic, or venomous | ✅ |
| Causing the end of some mythical golden age, or at least reminding us of its end | ❌ |
| Being fun or pleasant, since nothing fun or pleasant can be good for you | ❌ |
| Total: | 6 |
Up next, we'll meet quite possibly one of my favorite nutters in this whole series, JT Crane. Crane wrote a whole book (statted out for ArM5 below) dedicated to helping you realize that almost everything fun in life is actually really bad for you. We'll return to Crane again and again in this series, as he has something to say on everything from chess to dancing to baseball. And, like Doc Baldwin, JT would really like to remind you that he knows nothing at all about the subjects he writes about. Good on you, JT.
Popular Amusements, by Jonathan Townley Crane, Summa on Theology: Methodist Episcopalian (sucking the fun out of life), Level 8, Quality 7. Build Points: 19.
---
1: An obvious exception to this is Patterson and Hennessy's Computer Organization and Design, which somehow manages to make computing hardware cool and worth reading about, even if you aren't taking a class on it.