Ed. note: The below post was written for us by longtime friend Amber Bird.
In case my name isn't a clear enough indication, I'm basically a female human. I grew up on science fiction, which means I grew up on a lot of stories where the main protagonists were usually male. Like many things in my life, it was the only reality I knew, so I didn't question it. I might have wished for more or imagined more, but reality just was what it was. And, unbeknownst to me, it set my subconscious norms and planted a little seed of internalised misogyny.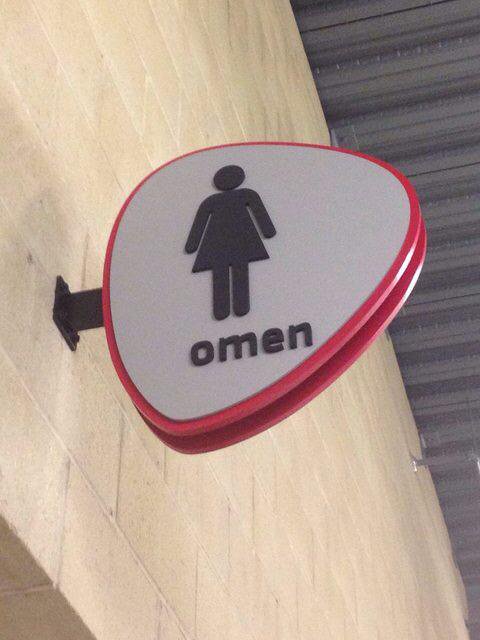 Fast forward to 2015. I had just finished my first full draft of Peace Fire and was contemplating what to do with some story ideas that I thought were in the same universe. It suddenly struck me that my point-of-view protagonist for each of the planned books was female. I distinctly remember that I was pacing and brushing my teeth, and I stopped. I'm sure my minty mouth and I looked properly dignified as I asked myself:
Am I writing too many female characters?
I went back to pacing and brushing my teeth, with the added delightful activity of fretting. I hope that you're quicker than I was to get where I eventually got that night.
The world is full of books written by men who always or often write male protagonists. I know because I used to read three to seven books per week, and any time I daydreamed myself into the story, I either had to be a boy or man or I had to rewrite the character into a girl or woman if I didn't want to settle for someone slightly less important. Sure, these men write some female characters, even some who are awesome and important. And I did and still do enjoy books with mostly or only male protagonists. But I was so programmed to see that as the default that I, a woman, wondered if it was okay for me to write multiple female characters.
What?
For those who don't get why that's a "what?" moment, let me explicitly point out that all those male writers just wrote male characters without worries. That I am a woman, that the world is just over 50% girls and women, and that there are places where one might run into only female humans. I'm surrounded by media that is disproportionately filled with male characters. But, oh no, were my few books with female protagonists going too far?!?! Ridiculous.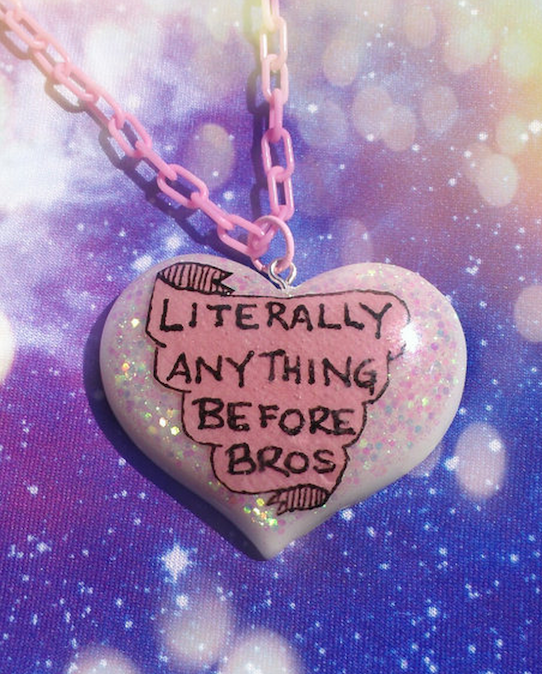 If I do a rough count off the top of my head of characters who are arguably noteworthy in Peace Fire, the split is about even. You know, 50/50 (with the occasional character outside the gender binary), just like the actual world I live in.
There are multiple places I could go from here with this post. But I don't want to criticize men for writing men, because I think it's more nuanced than that and because I don't want to disregard all the books I've enjoyed from those writers. I get annoyed sometimes, but I don't think that focusing on what has been is what I want to do. Instead…
Instead, I want to talk to the writers who aren't the "default" and encourage them to write. (The "default" is basically straight, white, able-bodied, neuro-typical males who fit into the gender binary that matches their biological sex—AKA cisgender.) I know, as someone with multiple non-default characteristics and who has read plenty of discouraging stats and essays, that it can be harder to sort out the time to write. That it can feel like putting a target on your back or decreasing your chances of success when you write non-default characters. But I hope you'll write them anyway. You know who is best qualified to write realistic queer, PoC, disabled, neurodivergent, non-cis females? People who are living that truth. (Which isn't to say that we shouldn't all get to know all kinds of people and include all those kinds of real types of humans in our writing…) If you're really worried about safety or financial success, pen names can be your secret weapon.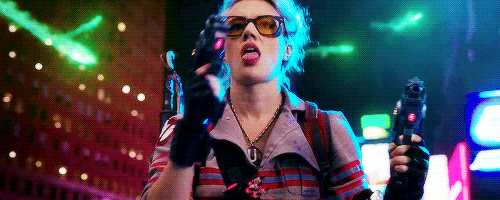 Instead, I want to talk to people who help get things published, like publishers at presses, agents, or those reading through submissions for magazines or anthologies. Please publish work that represents a wide range of human voices. Be aware that studies show pieces with female names on them are less likely to get published. Learn, as I've learned by purposefully keeping my eyes open, that there are loads of great diverse voices out there. You can definitely find a range of people to publish that will reflect the distribution of humans in this world of ours.
I know some of you will say you don't get submissions from those diverse voices. I hear you. If I read something and there's not a voice like mine represented, I wonder if my kind of voice is welcome and I might not submit to that place. If you want to be diverse, keep patiently publishing and making your willingness known. Diversify your staff.  Eventually, we'll believe you want us and it won't just be people who are bolder than me who submit their stuff.
Instead, I want to talk to the readers. If we're all very honest, money is a motivator. That's a truth for most of us, even if different people and companies take it to different lengths. So it shouldn't surprise readers to know that what you choose to buy helps publishers and others decide what work to get into the world. I admit that, as I've paid attention more recently, I've become woefully aware my bookshelves don't reflect my own desires for diverse voices. I'm definitely talking to myself here as well.
So, yes, I will be writing female characters and characters outside the gender binary (and characters with other non-default traits). And I hope you'll write, publish, and buy things like that so our media starts looking more like the real world, even if it's fiction.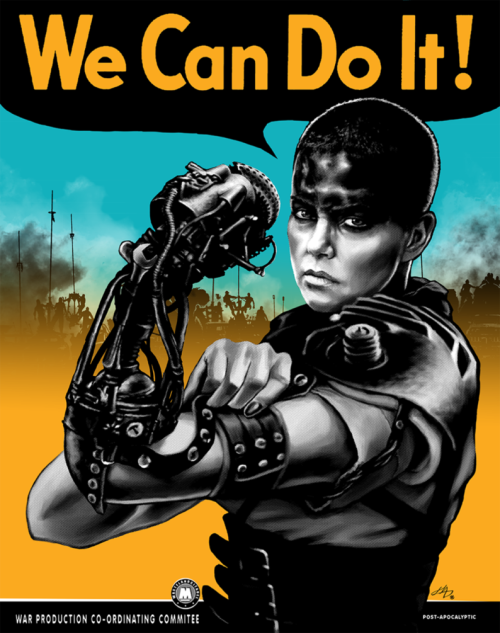 ---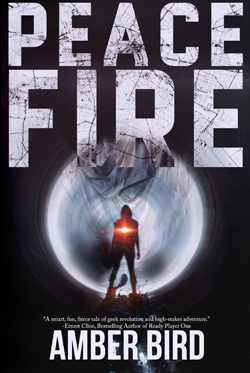 Peace Fire is out 11 October!
---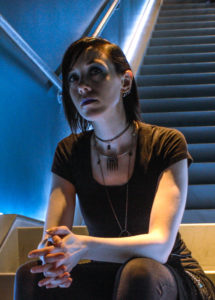 Amber Bird is a writer, a rockstar, and a scifi girl. She is the author of the forthcoming Peaceforger books, the front of post-punk/post-glam band Varnish, and an unabashed geek. An autistic introvert who found that music, books, and gaming saved her in many ways throughout her life, she writes (books, poems, lyrics, blogs) and makes music in hopes of adding to someone else's escape or rescue. And, yes, she was on that Magic card.