We're not back at work quite yet, which is why we're posting so many links. Things will calm down soon! For today, though, we've got a bunch of space and science links, more Star Wars stuff, some Neko Atsume fan art, a couple of fun videos, and a bunch more.
---
SPAAAAACE and SCIENCE!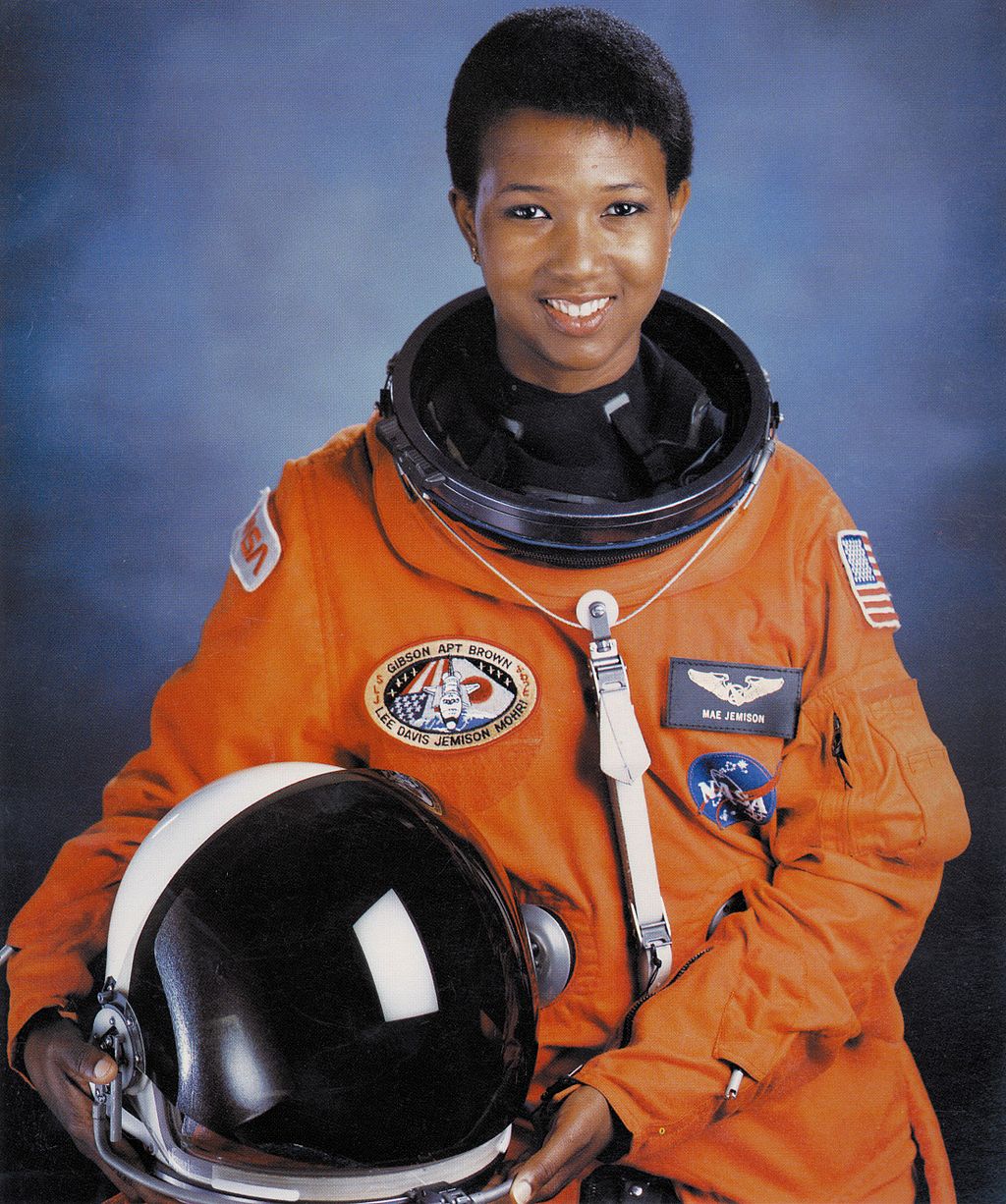 Race and the Space Race (at PRX): "narrated by Mae Jemison, the first African-American woman in Space, 'Race and the Space Race' tells the unlikely story of Civil Rights and the Space Program"
Step inside NASA's giant seashell to hear satellites in orbit (at Wired)
For the second time, we are witnessing a new geological epoch: Welcome to the Anthropocene (at Ars Technica)
---
CONTEMPORARY POP CULTURE
Dear Academy: here's what a completely nonwhite set of acting nominees could look like (at Decider)
Man of the World (at Iswarienko.com): a great series of photos of John Boyega
Gamers have become the new religious right (at Houston Press)
Role-playing gamers have more empathy than non-gamers (at Geek and Sundry)
Dragon Atsume (at linlm.tumblr.com)
Cosplay in America (on Instagram): disclaimer — Ejen is an old friend of mine, and I wrote the introduction to the 2010 Cosplay in America book
Making Who: Your journey into the TV industry starts here (at the BBC): behind the scenes with Doctor Who
---
HISTORICAL POP CULTURE
A beautiful, escapist map of "Fairyland," published in Britain at the end of WWI (at Slate): I guess the human instinct to do this kind of thing is persistent.
He-Gassen: Revisiting Japan's Edo Period Fart Scrolls (at Spoon & Tamago): Ditto, apparently.
---
DEPARTMENT OF DAY IMPROVEMENT
OK, I know "Uptown Funk" parodies are so 2015, but this one was done with panache.
And if you missed it, part n in our continuing series of Kylo Ren mockery: